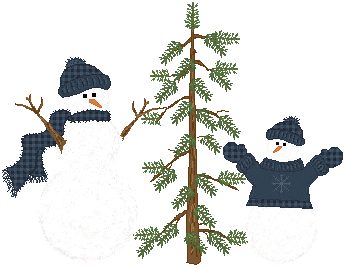 Good morning

If it is a good morning wherever you are.
Here it is overcast and I am on my first cup of green tea of the day, and I came into work this morning trying not to sing aloud -
"BeELzebub has a devil aside for me, for meeeheee, for meeeeeeeeeeee"
Enough of Bohemian Rhapsody, on with work. Must do better than yesterday.
Tonight is our team Christmas dinner; a quiet affair at a nice cafe. I need to Tell Them Stuff. Hmmm. It will be an interesting evening.