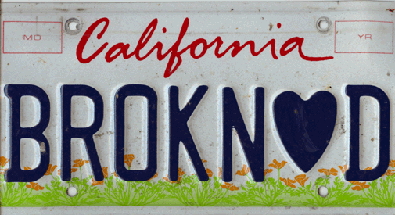 One of my friends tells me "surely this was to be expected?' - only one never does expect the inevitable. By "the inevitable" I mean, of course, Snapecast's impending retirement. Surely they cannot deprive us of their company so soon? I'm not even done grieving over the end of the series *weeps Japanese-cartoon-style, very dramatically*.


"I'm getting used to the floor" sings Travis somewhere in their early work, and I have been sprawled on it amid symetrically grouped shots of Aftershock, watching The Order of the Phoenix and Star Wars to drown my sorrows. I have been standing in the rain on one leg, wearing my

Snape, because ambiguity is sexy

t-shirt, singing all the voices in

The Mysterious Ticking Noise

, but to no avail. Snapecast, I beg of you, don't break my bereaved heart.